Skyline Automotive Offers Auto Repair Services You Can Count On!
TESTIMONIALS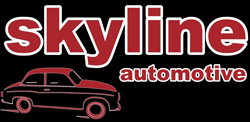 North Little Rock, AR
I took my car in on Thursday. It was ready Saturday. They fixed the harmonic balancer on my 1982 Ford LTD. My car runs better than before. I highly recommend Skyline Automotive! They gave me a 2-year/24,000 mile warranty. My new place for all my automotive needs!
Perry Tolbert

, 10/05/2020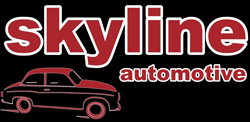 Highly recommended.
Marcin B.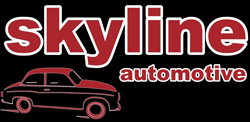 Prompt, reasonably priced excellent work.
Philip D.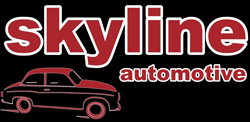 Honest and knowledgeable. Does great work
Larry K.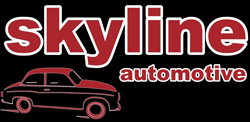 The best experience ever
Christopher M.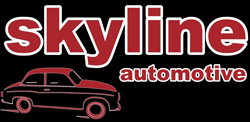 Definitely recommend - especially for European cars. Maciek at Skyline Automotive is a great mechanic - honest and professional. I purchased a Range Rover via an Internet auction and flew into Little Rock from South Carolina to take delivery of it. When I picked it up, it had a transmission leak and the transmission had also been overfilled by the prior owner. I needed to get on the road that day, and was lucky to have found Maciek through a referral by AAA. He quickly diagnosed and repaired the leak even fabricating a clamp that we needed to get me on the road that day. He checked the car over for us to ensure that we could make the 1000 mile drive. Our trip home was uneventful (mechanically speaking) and he even called me the next morning (Saturday) to check in to see if everything was OK. If I lived in Little Rock I would make this shop my regular mechanic.
Modern C.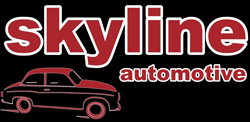 Fixes the unfixable! Totally reliable and honest mechanic work.
Dominika B.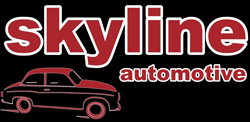 This place is the only shop I trust anymore. I have dealt with a lot of shops in NLR and all of them have messed up my vehicles. These guys are not the cheapest but are worth every penny. They even redid the jerry-rigging by other shops. They kept the old parts so I could verify the issues and it runs great now. Even diagnosed codes my cheap reader and other shops couldn't. Highly recommended.
Layne I.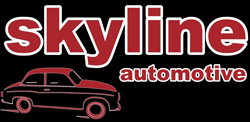 The owner of this went above and beyond to help me when he didn't have to. My truck ran out of gas right in his parking lot and he didn't hesitate to help me. First,he used two of his 10 gallon containers,2nd.he drove us to a store in his truck and helped me get it started,which is a diesel truck. 3rd. He pumped the air out of the lines and bleed them.
Totall H.